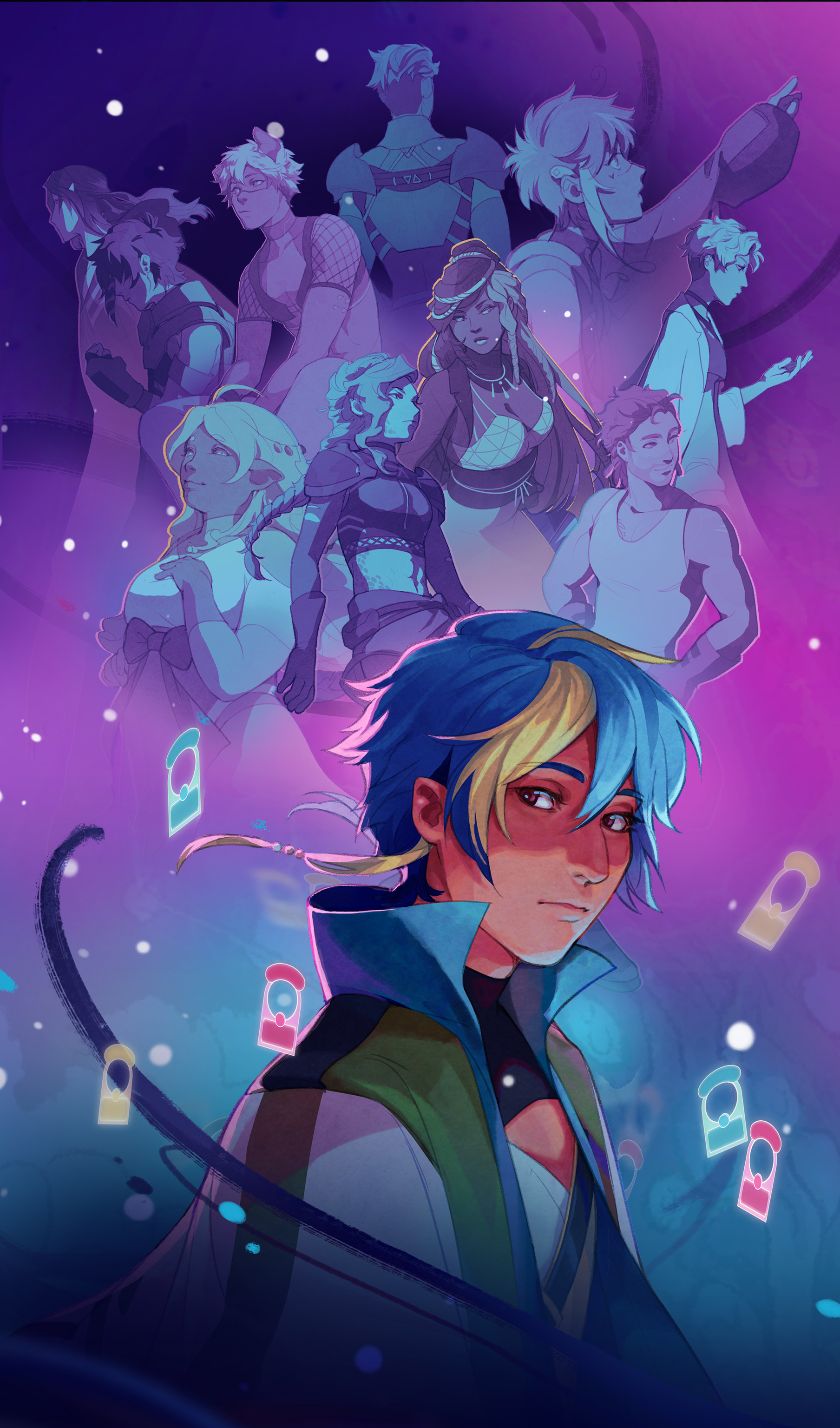 I Was A Teenage Exocolonist
I Was A Teenage Exocolonist was a game developed primarily by Sarah Northway (Fantastic Contraption) aided by a team of many narrative, art and design collaborators. It featured audio by A Shell In The Pit (Untitled Goose Game, Rogue Legacy) along with a soundtrack comprised of many varied artists. It was published by Finji (Overland, Night In The Woods) and released on PC, Switch, and Sony platforms on August 25, 2022.

Not long after TUNIC released, Finji immediately moved me into spearheading the final major QA pass for Exocolonist, my first project as a QA Lead. The game had already been heavily beta-tested by a dedicated and supportive community, so my goal was to work from that foundation and ensure that a game so focused on inclusivity and expression would be accessible and fun for everyone.
The QA process focused very heavily on interaction and controls (including overseeing a complete Gamepad implementation), refining UI navigation and comprehension (especially on small screens), and a continuous iterative process of tiny tweaks with outsize impacts. When a player's only methods of interaction with a game are simple, any flaws or frustrations will multiply very quickly, so the most basic interactions (clicking buttons, navigating lists of options, etc.) needed to be perfect.
The game is a genre-spanning interactive story, very complex and deeply systematic, rigorously-designed to account for an absurd number of branching story events. It also deals with heavy topics in a very respectful way, but pulls no punches. It is very unique.
I was able to offer some insights to Finji on how to meet the expectations of the various crossover audiences who might want to try the game: fans of visual novels, life simulations, colony simulations, character-driven role-playing games, digital card-puzzle games, and more. It's many games in one.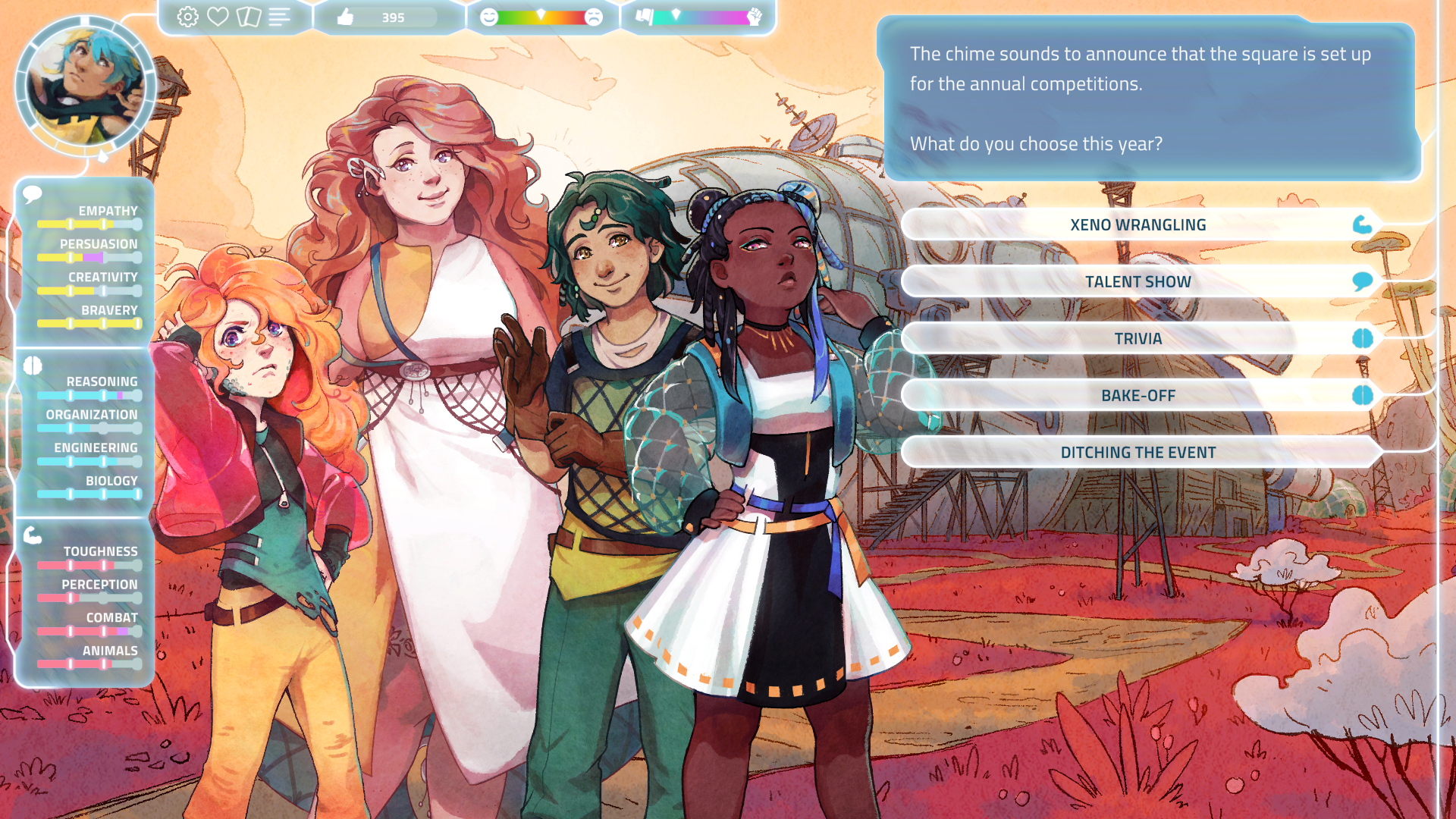 Testing Exocolonist was very different than any project I've worked on before, and a very fulfilling challenge. I'm especially proud of the game immediately passing certification across all platforms, an achievement in itself and a testament to the QA team's immaculate work.
---
Exocolonist website: exocolonist.com
Finji site, with Exocolonist presskit and information: finji.co/games/exocolonist
Exocolonist on Steam: store.steampowered.com/app/1148760/I_Was_a_Teenage_Exocolonist