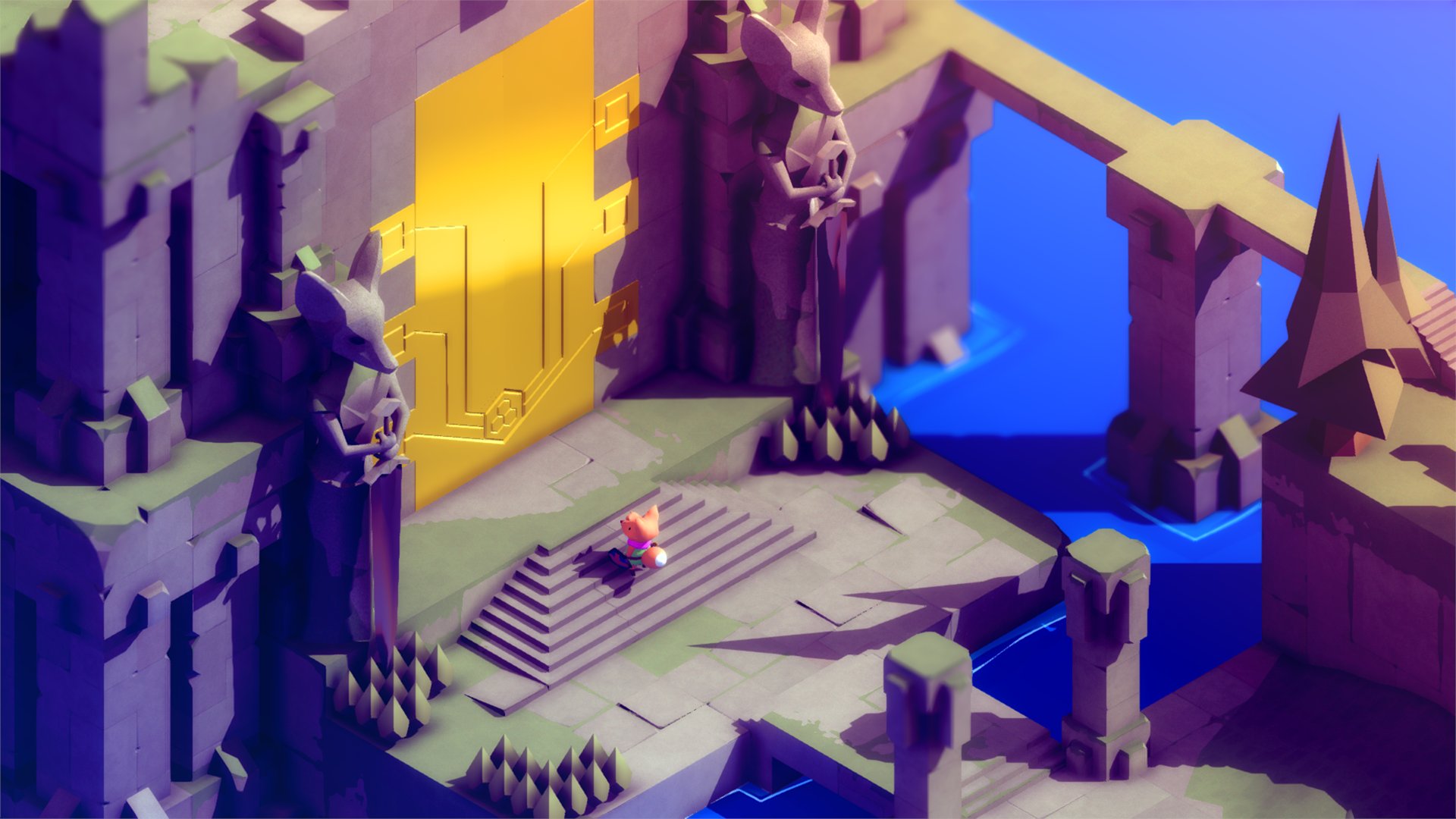 TUNIC was a game developed primarily by Andrew Shouldice, later joined by Eric Billingsley (Spring Falls) and published by indie publisher Finji (Overland, Night In The Woods). Featuring music by Lifeformed (Dustforce, Double Fine Adventure) and audio by Kevin Regamey (Powerup Audio), it was a multi-year project that was finally released on PC and Xbox platforms on March 2022.
After my work on Chicory, I was brought on again to assist the excellent Finji QA team as primary PC QA for TUNIC. Our team was embedded alongside the development team, and helped bring the project to completion by ensuring the last few months of development ran smoothly, as well as being a fresh set of eyes on the game's mysteries: acting as advocates for future players.
I spent several months testing and experimenting with the game, reporting bugs and issues, offering design and accessibility feedback, and doing my best to support the team on their final sprint to release. I continued to work with the team beyond launch, monitoring and tracking incoming issues; reporting, reproducing, and helping to resolve the complex issues that arose from a very complex game.
Despite the complexity (stemming from the game's many secrets and open-world structure), the project's foundation was absolutely solid, and the development was well-planned and well-executed. Working with Finji's expanded QA team was an excellent supportive experience, and I would happily take any chance to collaborate with them again. I'm still enjoying watching others play the game and discover its mysteries.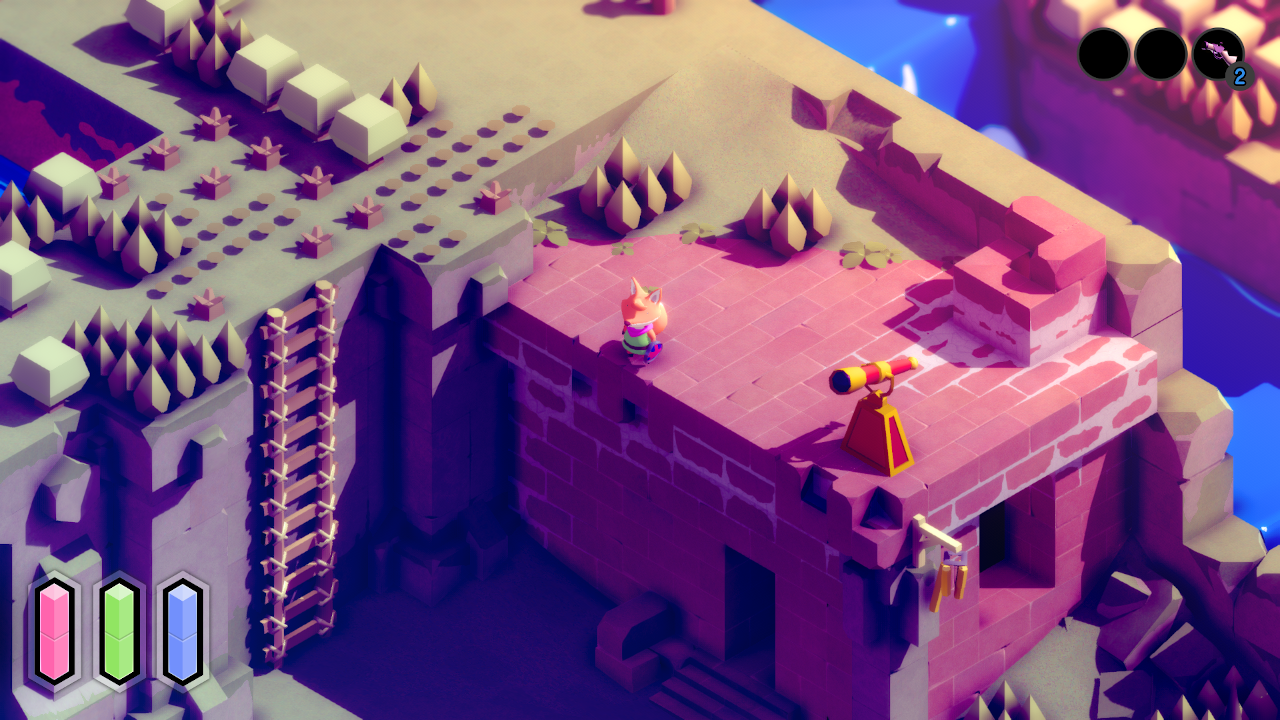 It was, and is, something incredible to have been a part of.
---
TUNIC website: tunicgame.com
Finji site, with TUNIC  presskit and information: finji.co/games/tunic
TUNIC on Steam: store.steampowered.com/app/553420/TUNIC/