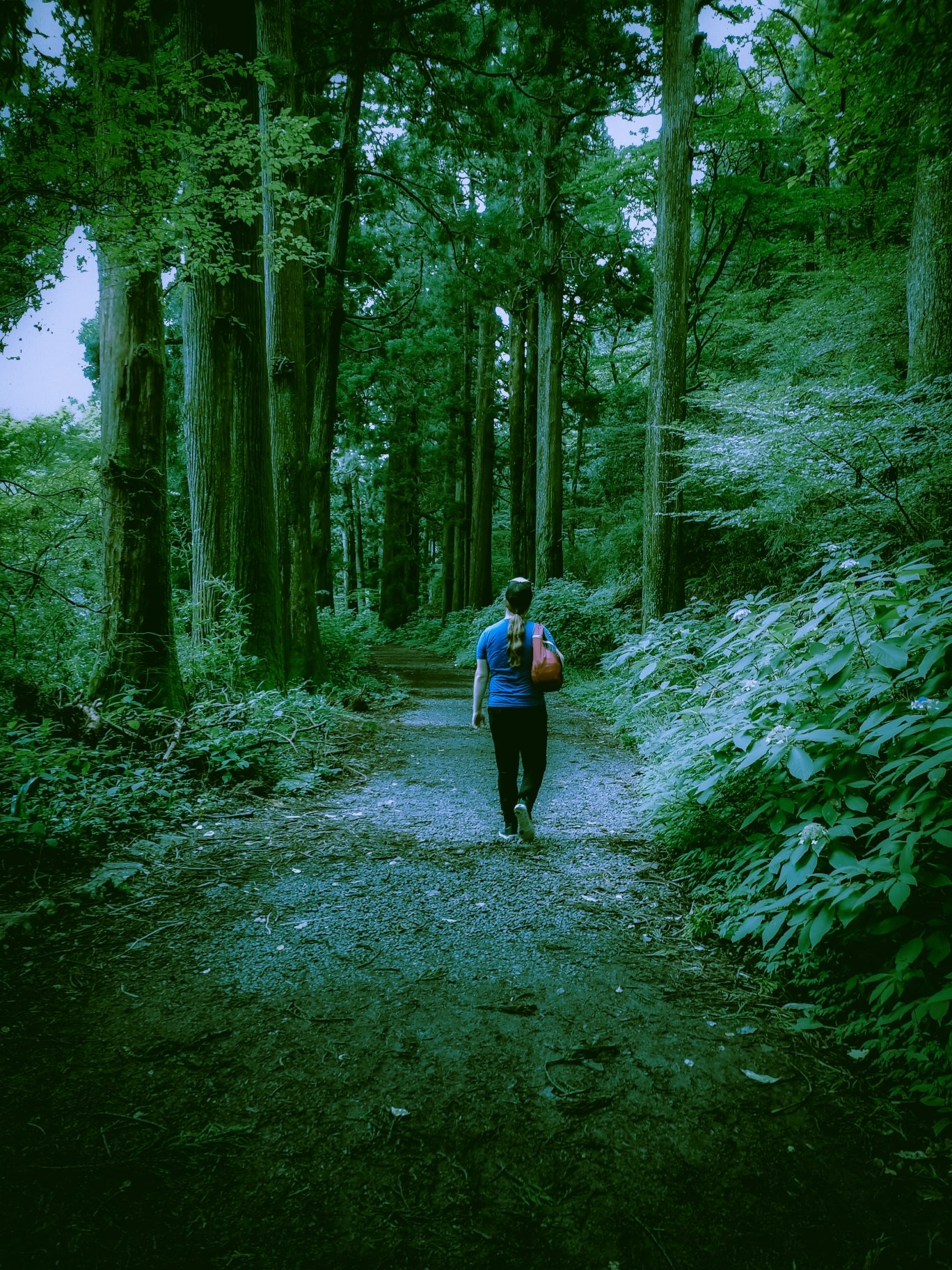 I've been writing and producing documentation professionally for about ten years, covering many disciplines:
paper manual doc design, layout and flow
authoring physical and digital educational and instructional materials
content accessibility and audience analysis
software/doc bug testing and tracking
iterative web and UX design for online instructional content
tutorial video production (voice, audio, video, publishing)
documentation/product icon design
I've worked with worldwide R&D teams on live products, including three years leading and managing a team of tutorial video producers, where I developed a complex analytics-driven video production spec and process. I've also taught supplemental classes on video production as part of my local college's Technical Writing program.
---
If you'd like to work with me, get in touch.